You're visitor number

Welcome!!!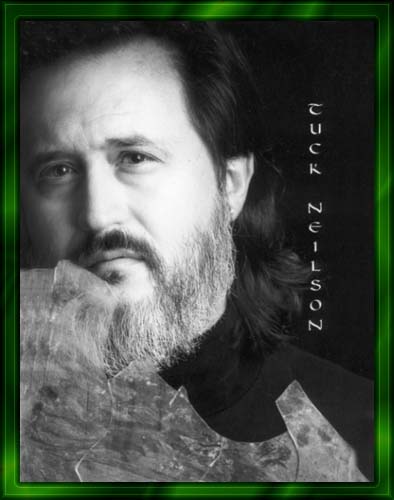 Well, it's seems you found me. I'm a board certified physician in internal medicine, but it's my Secret Doctor Studio and my dear wife, Bobbi that hold my heart. Secret Doctor Studio is the birthplace of my alternative/adult contemporary CD, "Secret Doctor Dances". Engineered by Grammy award winning producer Chris Huston, the songs are written, played, and sung by me with the help of John Thoennes, Charlie Raw, Bruce Smith, Ken Kirby, and Scott Casey. Another CD is in the works. The first CD was distributed by Axis Distribution, Burnside Distributors, and Crystal Heart Records. As an artist I have joined BMI.BMI.

Feel free to ask me about my music, medicine, politics, science fiction, fantasy, or anything else you love. I've many interests and am always anxious to learn about people and topics that are new to me. Thanks for stopping by. Hope to see you again soon.



Tuck Neilson
tuckneilson@msn.com
Secret Doctor Studios
FAX 360-915-6413

Hear the current MP3 release of my CD, "Secret Dances" (artist search for Tuck Neilson)
And get info for purchase of CD.


Small samples in .WAV Format (Plus Access to Preview Samples - Lyrics - And CD Purchase Info.


"The original release with full color booklet is still available at http://www.theorchard.com
and search for Tuck Neilson, or just send me an email".










Page Design & Graphics by Jim Cim